On WandaVision Ep 8:
In WandaVision Ep 8, Agatha Harkness is desperate to find out how Wanda Maximoff created Westview. So using a spell & the twins as bait, Agatha forces Wanda to confront past traumas. As Wanda relives her parents' death, we learn that American sitcoms have been Wanda's escape mechanism since childhood. We then see that HYDRA's experimentation with the Mind Stone enhanced powers that Wanda already possessed. Wanda then revisits a moment following Pietro's death in which Vision offered her comfort when she needed it most. Agatha keeps pushing Wanda, who then remembers her visit to S.W.O.R.D. headquarters. There we realize that Director Hayward lied; Wanda never stole Vision's body.
Empty-handed, she heads to Westview, where she discovers the foundation of a home that Vision purchased for them before he died. Overcome with grief, Wanda loses control of her power & spontaneously creates The Hex using what Agatha calls "chaos magic." Armed with this new knowledge, we last see Agatha holding the boys hostage & finally revealing Wanda as the Scarlet Witch. In the stinger scene, S.W.O.R.D. has managed to bring Vision back online using energy from The Hex, introducing White Vision into the show.
WandaVision kicks off Phase 4 of the Marvel Cinematic Universe. The Disney+ series stars Elizabeth Olsen, Paul Bettany, Kathryn Hahn, Teyonah Parris, Kat Dennings, & Randall Park.
To start our WandaVision series from the beginning, check out our commentary on Eps 1&2.
References in our episode:
Agatha Harkness, the Holy Grail of Salem:
We're just glad this episode wasn't actually as scary as The Ring:
Agatha Harkness is channeling Lisa Edelstein along with dark energy: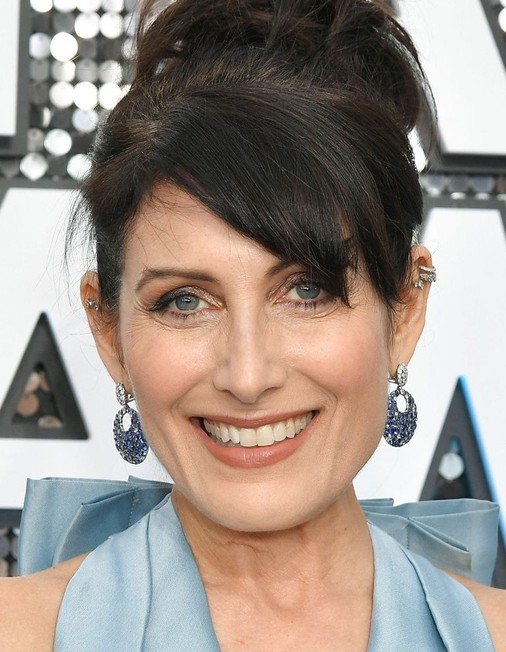 Just one example of Nathan Fillion's charitable giving:
Listen Here: iTunes, Spotify, Google Podcasts
Send us an email at feedback@themadamespod.com